Welcome to the New Spark!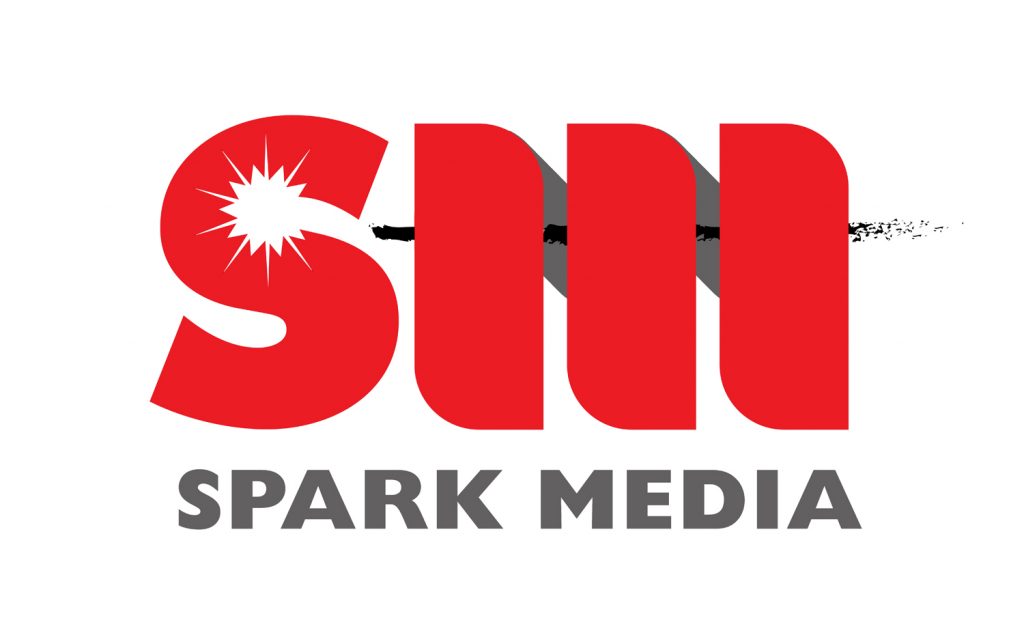 Welcome and Happy Belated New Year!  I hope all of you rang in 2014 with grace and style.  I know this New Year message is coming a little late, but its only February, so it still counts, right?  Besides, we've been busy!  Which is what I wanted to talk to you about…
Noticed anything different about our website?  As you can see, we've moved on from the old one, which was deemed (by us) to be a plate-tectonically slow behemoth.  Don't get us wrong.  We were proud of that site; it was elegant, it was beautifully designed… but, wow, it was slow as molasses.  And that's probably not being fair to the molasses.
Anyway, we're proud and super excited to unveil the new Spark Media website.  Take a little self-guided tour and I know you'll like what you see.  Over time, we'll continue to add cool new features to the site, such as making almost our entire library available online for streaming rentals and/or digital downloads—many of them available for free!
I'm sure you also noticed our new logo!  We wanted to create one that better reflects the fun and innovation we bring to our programming, with a sleek new vibe that will carry Spark into the future of digital storytelling and media.  The logo and the website are the culmination of a top secret redesign strategy, and we are SO excited to finally be able to share them with you in the New Year!
Speaking of 2014, we have some very exciting projects in the works.  I hope you saw our 2014 Sizzle Reel.  If you haven't, shame on you.  Stop reading and watch this immediately:
No Evidence of Disease is finished and has started its festival run (Rocky Mountain Women's Film Festival and LA Femme International Film Festival, with the Everett Film Festival and Big Picture Film Festival on the horizon).  We've also worked with our partners and local sponsors for a series of community and theatrical screenings across the country.  If you're interested in hosting a screening, you can learn more here.  Next in the queue, we have Red Lines, First Lady of the Revolution, Sonata Mulattica, and Klandestine Man.  On top of all that: there are some very exciting digital projects we're also working on, such as two new apps for the IDB, website development for the Nancy Yeary Ovarian Cancer Registry, and our continuing work with the Globe-athon to End Women's Cancer.   To stay in the loop on all of these projects, I encourage you to follow us on Facebook, Twitter, and the new Spark Blog (or as we like to call it, the Splog).  We'll be sharing the latest news, updates and behind-the-scenes sneak peeks on all of our projects.
2013 was a banner year, and quite a thrilling leg of the Spark journey.  I think 2014 is going to be even bigger and better.  Hop on this roller coaster with us and enjoy the ride!
---