Syrian Discussion on Capitol Hill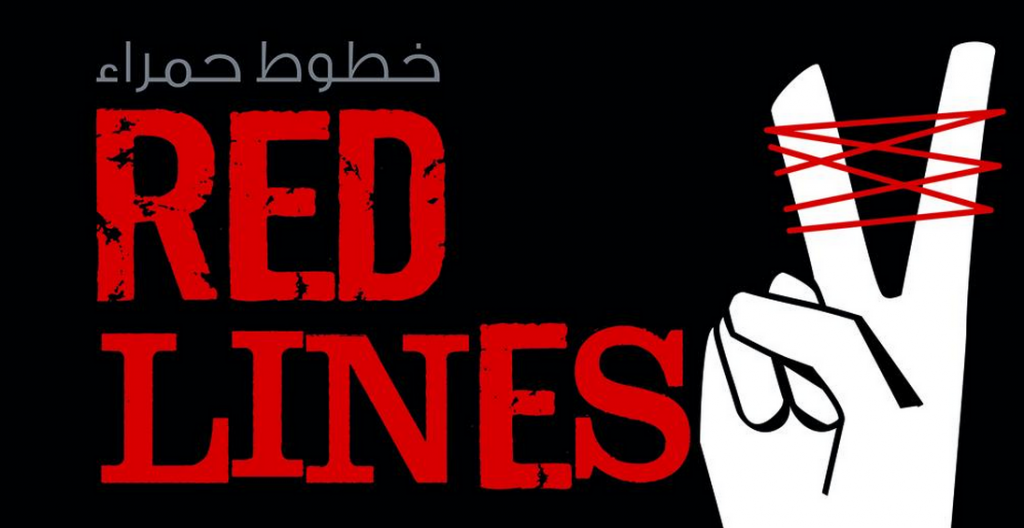 The refugee crisis has been dominating headlines, reminding the world how serious the Syrian crisis is.  You may have heard that Google is currently matching all donations made to refugees and migrants in urgent need.
The worsening news coming out the Middle East really makes our documentary Red Lines more relevant than ever. Last week we participated in a special event on Capitol Hill, organized by the Coalition for a Democratic Syria. Member of Congress Adam Kinzinger received an award for his incredible support for the democratic hopes of the Syrian people. An extended excerpt of our award-winning documentary Red Lines was also shown. There was an intimate Q&A after the film excerpt with Andrea Kalin – Co-Director, Producer and Writer of the film, and Mouaz Moustafa – Executive Director of the Syrian Emergency Task Force. We appreciate everyone who attended the showing. Stay tuned for more to come.
Click here to watch Mouaz speak about Representative Kinzinger's support for Syria.
---