#StandWithSyria – Watch and share this important music video!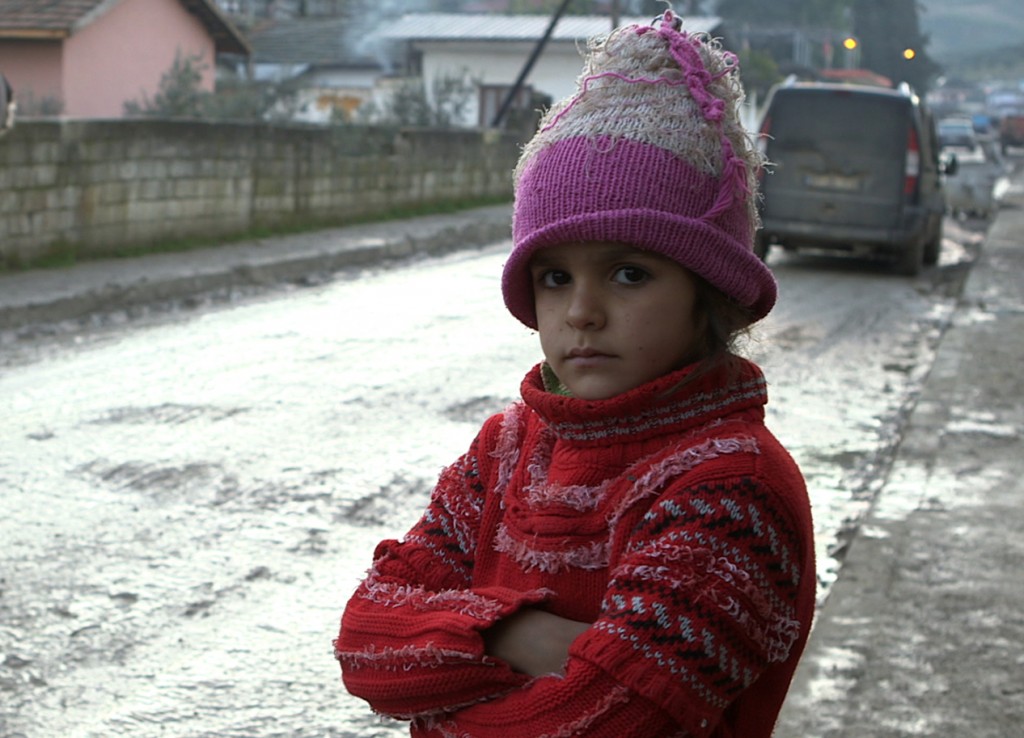 Over 225,000 people have died in the escalating humanitarian crisis in Syria, and millions more have lost their homes and families. They have been looked upon as "Them" rather than as fathers, mothers, students, lawyers, engineers, doctors and so much more. Today more than half of the Syrian population has been displaced. Most of them are women and children. So, what can we do? Do we give up? Or do we stand in solidarity with humankind and remember that we all belong to each other?
What can you do?
Please take a look at this eye-opening music video we produced, Tears for Syria. It will take only four minutes to watch and less than a minute to share. Please help us raise awareness by sharing this video with your family and friends. The more people who see it, the more informed we will be. Knowledge is the first step to standing up and demanding change.
Here is what you can do:
---