Search for Harmony Awarded NEH Grant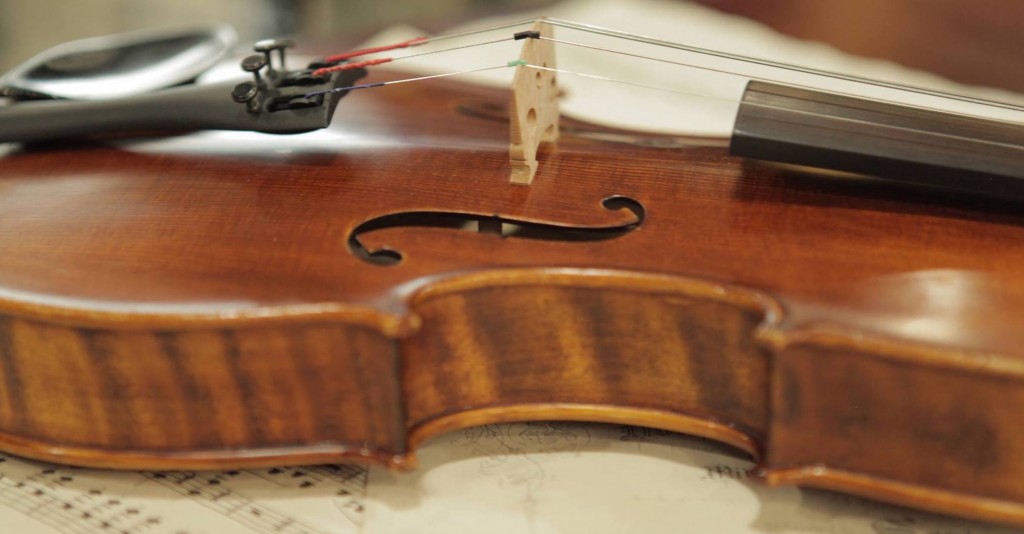 We wanted to share some exciting news about an upcoming project we have in the works, The Search for Harmony – a web-based game which will explore the rich, forgotten legacy of classical musicians of African descent. We are honored to announce that the project has just been awarded a Digital Humanities Start-Up Grant from the National Endowment for the Humanities!
The future of education is gaming, and we are so thrilled to be digging into this digital frontier and doing our part to bring the important history of these artists to light (while making sure the game is accessible to all youth, especially those in underserved communities). Check out our landing page below to learn more and to play a fun mini game.
The game is also a collaboration with a number of faculty members from American University's School of Communication, including adjunct professor Nick Ray, who will be writing the code that powers the game; Lindsay Grace, AU's Gamelab Director who will serve as a game play advisor, and Ben Stokes and Brigid Maher, who will act as advisors on the project.
This educational game will serve as a companion piece to our upcoming documentary Sonata Mulattica (based on the book of the same name by Pulitzer Prize-winning poet Rita Dove). You can see the trailer below!
For updates on The Search for Harmony project, please sign up for our mailing list now!
---