Red Lines to Premiere at Hot Docs!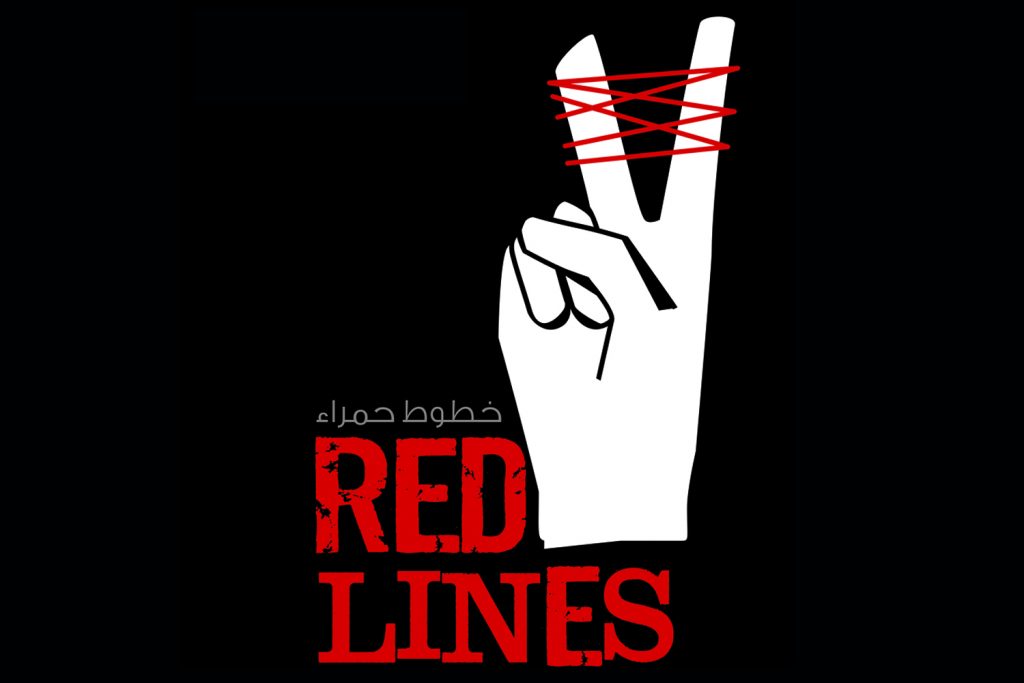 A ruthless dictator rages war on his own people, forcing two young Syrian activists on a mission to save their country. They dare to go where the media can't and do what foreign leaders won't. Until the world acts, they are on their own.
This is Red Lines, Spark Media's latest feature documentary, which we are very excited to announce has been selected to premiere at the Hot Docs International Documentary Film Festival on April 29, 2014!

Hot Docs is North America's largest documentary film festival, showcasing over a hundred of the world's best documentaries every year in Toronto, Canada. We're honored to be a part of this prestigious festival, and thrilled to premiere Red Lines, a project over two years in the making.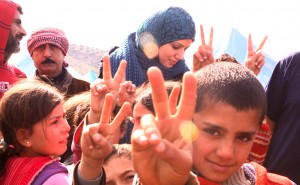 In 2011, Syria's Bashar al-Assad answered his people's call for freedom with stunning violence. Despite political red lines for intervention, the outside world looked away, and the Assad regime ramped up attacks, killing civilians and children, leveling cities, targeting journalists and blocking humanitarian aid. Amidst turmoil and destruction, individual citizens stepped up to fill the roles of banned journalists, aid organizations and governments. Red Lines follows two such activists—Razan Shalab al-Sham and Mouaz Moustafa, armed only with cell phones, laptops, dogged dedication, and some key global contacts.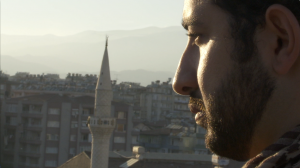 From deep in the trenches  to the top levels of world governments, Red Lines traces the harrowing two-year journey of Razan and Mouaz along a treacherous, rarely seen bridge. Not only is this the story of two young activists' persistence through maddening adversity; it's a window into why their struggles—and strengths—are also our own.

SHARE the trailer, and be sure to check out the brand new Red Lines website, follow the film on Facebook and Twitter, and join our mailing list for the latest updates!
Red Lines will premiere at Hot Docs on April 29th at 6:30 pm at the Scotiabank Theatre, and will be screened again on April 30th at 1:30pm at the Scotiabank and May 2nd at 7:00 pm at the ROM Theatre. For more information about Hot Docs, and to purchase your tickets, please visit www.hotdocs.ca!
---