¡Ponle Fin al Cáncer Ginecológico!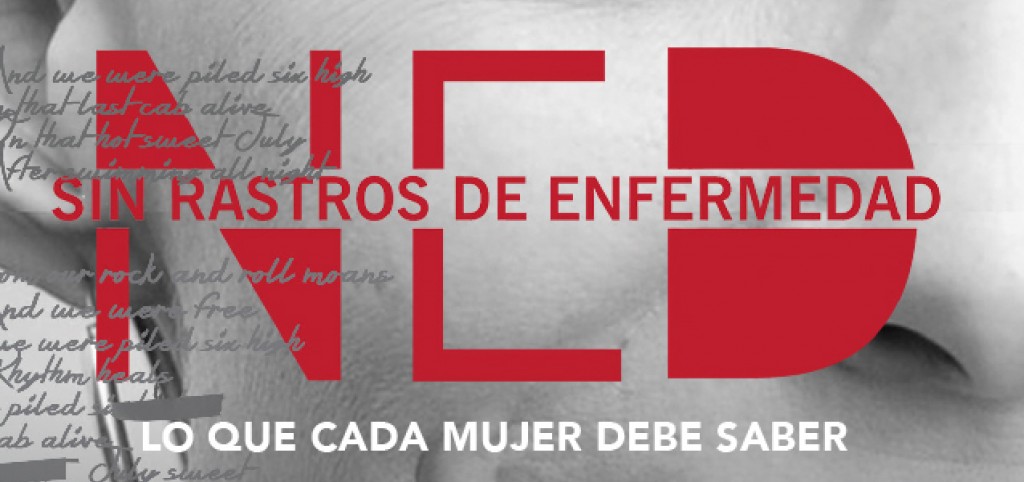 No Evidence of Disease the Movie hit the airwaves this month in Spanish, exclusively on Vme TV! We're so proud to be making some noise for women's cancer awareness in multiple languages… and more to come! Catch the buzz, join the movement, and make sure to check out the encore Spanish broadcasts May 15-17!
¡El documental, Sin Rastros de Evidencia, saldrá exclusivamente al aire en español este mes por Vme TV! Estamos muy orgullosos de estar generando conciencia a los canceres ginecológicos en varios idiomas… ¡y hay mucho más por venir! Únete al movimiento y asegúrate de estar pendiente de las transmisiones del documental por Vme TV del 15 al 17 de Mayo. 
Join the Globe-athon movement.  |  Únete al movimiento Globe-athon.
---