Partners of the Heart chosen as part of "National Endowment for the Humanities Celebrating 50 Years" collection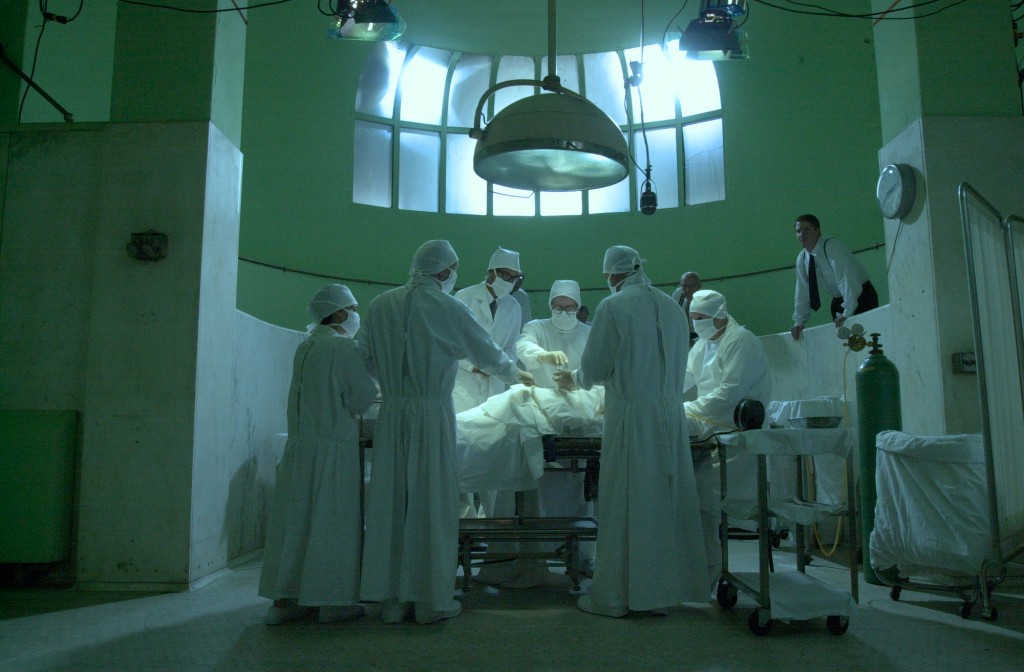 This year marks an important anniversary – The National Endowment for the Humanities turns 50! As part of their celebrations, the NEH selected 50 projects that "changes the landscape of the humanities, and collectively…represent the best work the NEH has funded over the last 50 years."
We are honored and humbled that our documentary Partners of the Heart was chosen to be among this elite group. Partners of the Heart, narrated by Morgan Freeman, was broadcast on The American Experience on PBS in 2003 and 2005, and tells the story of the unlikely partnership between a white surgeon and a black surgical technician with only a high school education. Together, they pioneered modern heart surgery and made medical history.
As President Obama wrote this morning, the NEH's original vision "of a society that honors its artistic and cultural heritage and encourages its citizens to carry that heritage forward – endures as an essential part of who we are as a Nation."
Check out the NEH50 story on Partners of the Heart here.
If you have not seen Partners of the Heart, the film is available On Demand in our Spark Theatre. We hope you enjoy the film.
And please check back in the coming weeks as we continue the celebration and take a stroll down Memory Lane, posting exclusive clips, music and pictures from Partners of the Heart.
---