Luis Portillo and Partners of the Heart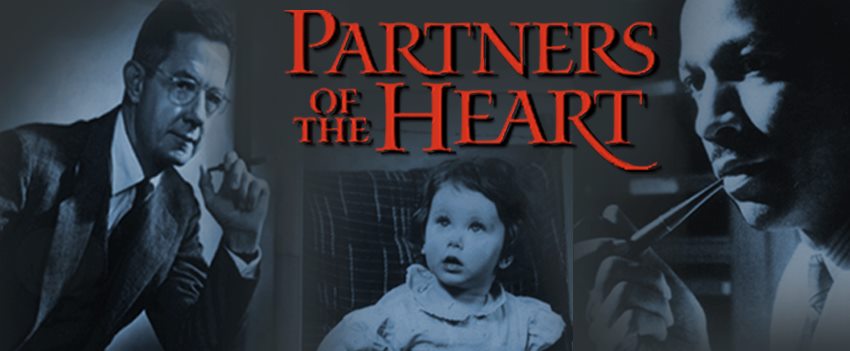 Music fulfills so many important moments in our lives. The soundtrack inside our head is ever evolving and gives our mundane routines a melody. Graphic artist and animator Luis G. Portillo recently wrote a blog post about the music that is important to his life and noted the songs that, "will make me feel alive, and give me a purpose to still dream and let my imagination fly."
Portillo has been part of the Spark family for almost two decades, and worked on the graphics and photographic animations for Partners of the Heart. And he selected tracks from the Partners of the Heart score by Joseph Vitarelli as part of his life's soundtrack.  Here is an excerpt about the film's premiere at the Museum of Tolerance in Los Angeles:
"The journey into that auditorium at the Museum of Tolerance had started a few years before, when Andrea Kalin, the film's director, had told me about her project in a hotel bar in Mexico City. I was already familiar with Thomas and Blalock's story, I had read about them in the Reader's Digest and I'd always thought theirs to be a fascinating story. Thomas, a black carpenter in Nashville in the 1930s is hired by a famed heart surgeon as his lab assistance. Subsequently, they both move to Baltimore where together they develop a technique, labelled by many as a miracle, which in time would save the life of thousands of kids around the world."
We encourage you to read his complete post here.
---